Snuggle up with Cinnamon Bark
Opening a bottle of Cinnamon Bark essential oil might be the best form of time travel we know. The warm aroma immediately transports you to a night sipping hot cider by the light of a bonfire or a bright Christmas morning, eating a cinnamon roll fresh from the oven.
We all have our own history that's stirred up by the sweet scent of cinnamon, but this sought-after spice has an interesting story of its own—as well as uses that go far beyond baked goods!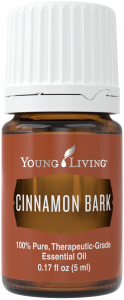 1. It comes from a tree.
Just in case the "bark" part of the name didn't give it away, all cinnamon—not just our oil—comes from the bark of a tree! Cinnamon trees are in the genus Cinnamomum. Our Cinnamon Bark oil comes from Cinnamomun zeylanicum, a tropical evergreen native to Sri Lanka.
2. And it's different from the cinnamon in your spice rack.
Here's where Cinnamon Bark essential oil differs from the cinnamon sticks in your cider or ground cinnamon in your french toast. Cinnamon Bark oil is distilled from the outer bark of the cinnamon tree. The cinnamon you buy in the spice section at the grocery store is made from the inner bark, which is harvested in rolls and then dried out.

3. But it still tastes incredible.
It's no secret that cinnamon is delicious. Cinnamon Bark Vitality™ essential oil is labeled for internal use, so it's just the thing to add to your favorite recipes!
Cinnamon Bark Vitality is stronger than the ground cinnamon you may be used to, so start with just a little bit of oil in your recipe. We recommend the toothpick method: Dip the end of a wooden toothpick into your bottle of oil, and then swirl the toothpick through your wet ingredients.
4. It's great for topical application—but remember to dilute.
Cinnamon Bark is a "hot" oil, which means it causes a warming sensation on your skin. That's important to remember when you use this oil topically because you don't want to ruin a should-be-cozy moment with a negative skin reaction! We recommend diluting Cinnamon Bark oil 1:1 with a carrier oil and doing a patch test before you dive into topical use.
5. And it makes your house smell good enough to eat.
There's a reason cinnamon is often an ingredient in potpourris and air fresheners. Skip the store-bought solutions and go straight to the source with Cinnamon Bark essential oil—or any of the Young Living blends it lends its spicy-sweet scent to, like Thieves® essential oil blend.
YL Tip
Refresh your home with these fresh-baked ideas:
Make a room spray by filling a spray bottle with 3 ounces of water and four drops of Thieves essential oil blend, which features Cinnamon Bark as a main ingredient.
Use Thieves Household Cleaner on everything from doorknobs to bathtubs. 
Diffuse this cozy blend to get rid of musty odors and fill your home with an inviting fragrance.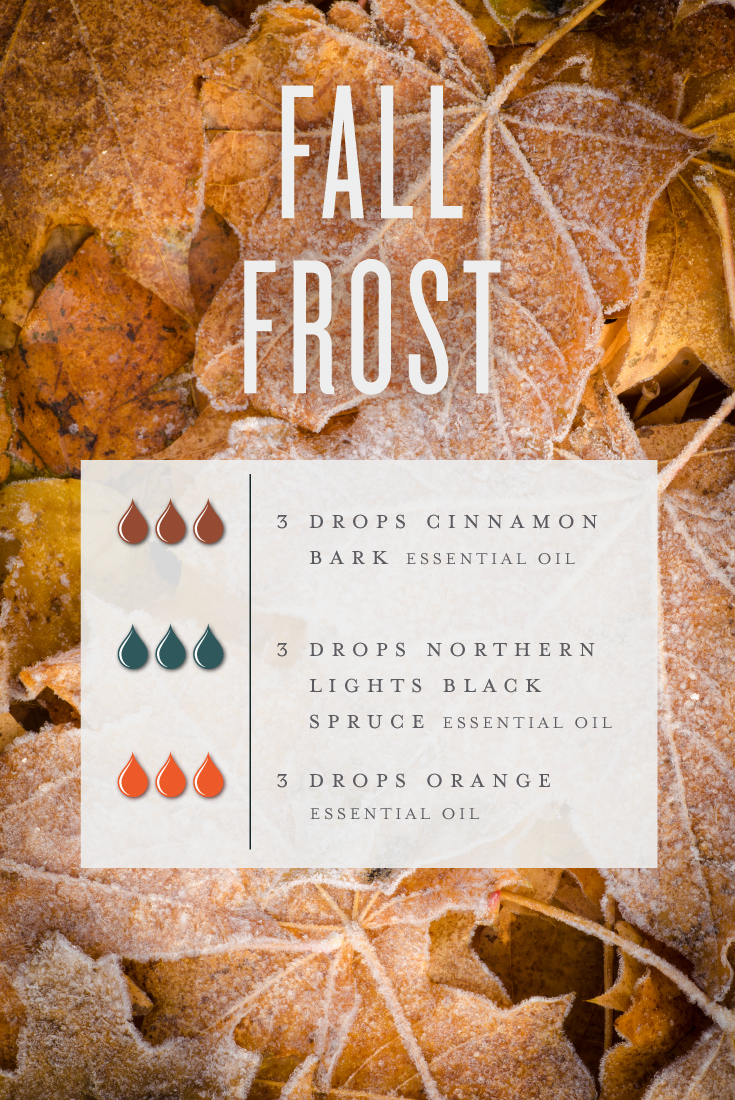 So whether you swirl Cinnamon Bark Vitality through hot cocoa, make a Cinnamon Bark foot rub part of your hygge time, or diffuse a cinnamony blend to make your house smell like a baker's dream, you're going to want this sweetly scented oil at your side all year long.